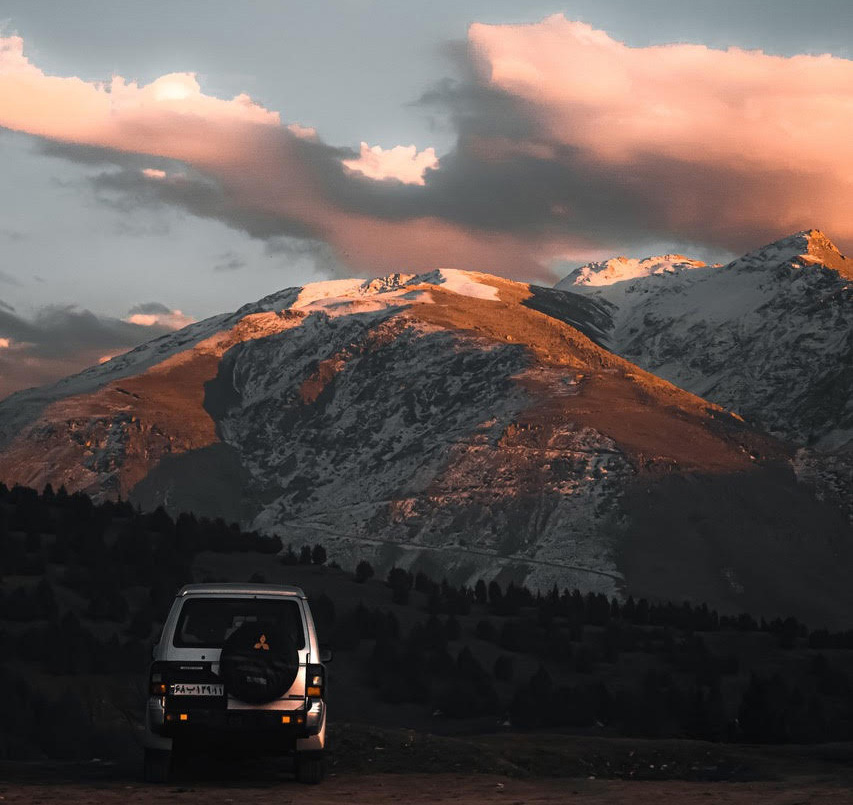 June 8, 2022 / Moyra Rodger
The 2022 Banff World Media Festival may be the most important edition yet. It is the first time the screen media community will regroup in the Rockies after more than two years. For the Magnify Digital team, it also marks the global launch of our audience analytics platform, ScreenMiner (developed under the banner, ViewerCentric).
It's been a long and winding road to Banff 2022.
At times, the journey has been exhilarating. We've rounded countless corners, glimpsed expansive vistas, and accelerated from marker to marker. Other times the path has taken us dangerously close to the edge of the cliff. We've had flat tires and a few stretches spent on the side of the road with the hood up and lots of smoke.
The first summit is now in view. It's time to ready the flag and soak in the moment.
It's also time to remember the many people who have helped bring us to this place. Some were along for only a leg or two, others for the entire adventure. Some steered deftly, others detoured. Everyone had a hand in guiding us to this place and for that, I am truly grateful.
To the early adopters who tested the product in what I realize now was pre-Alpha stage, thank you for your patience, kindness and input.
To the industry leaders who trusted us to try a different approach, what were you thinking? Haha. Just joking. I can never thank you enough for your belief and vision.
To the Magnify Digital development, product and agency teams, you guys are simply the best. Your commitment, attitude, energy, solution mindset, values and hard work are what fuel this trip.
We don't know what the road looks like on the other side of this peak. Whatever the terrain we will tackle it with the momentum and stick-to-itiveness that has delivered us to this point.
Hope to see you in the Rockies!
-Moyra