ScreenMiner™ 30s Vol.2 – Engaging Audiences: Tips For Measuring & Maximizing YOUR Fan Base
---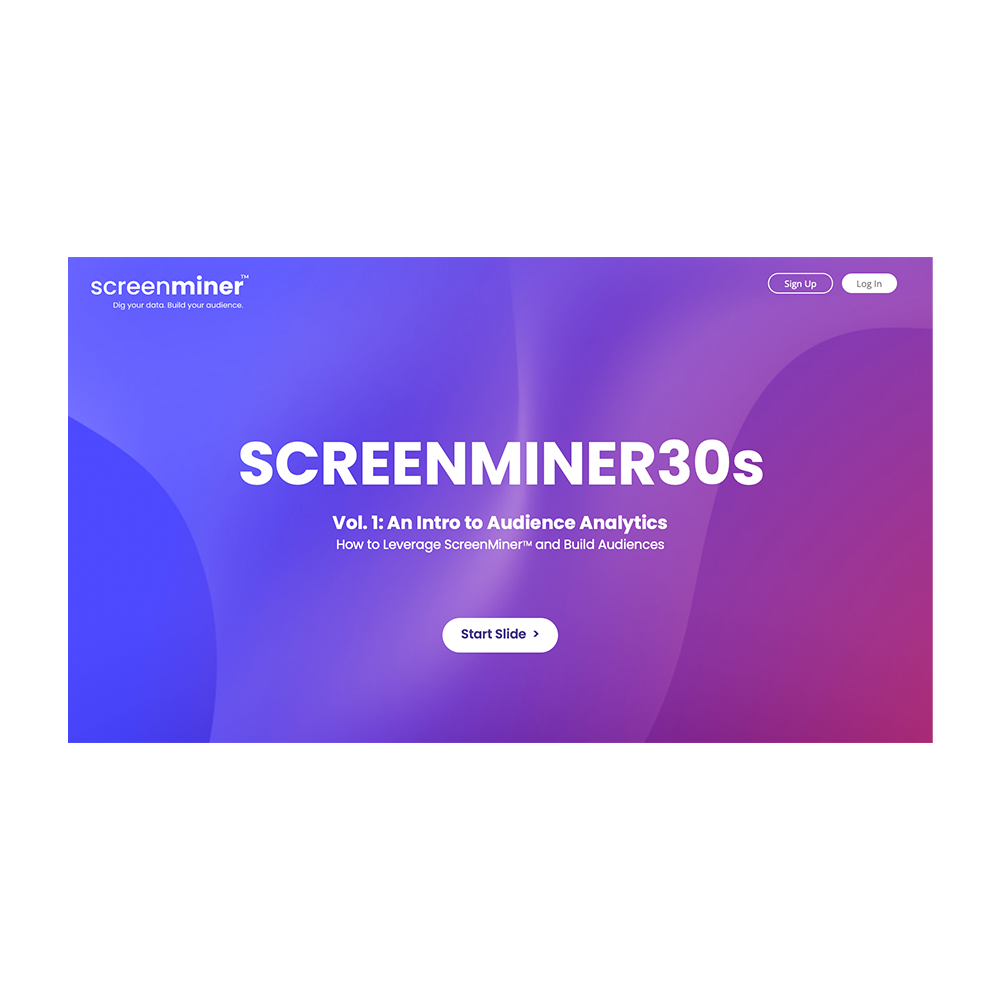 May 23, 2023 / Mahyar Saeedi
If you're looking for ways to boost your social media engagement and connect with your audience, the Screenminer 30s webinar series has just what you need. Our 2nd webinar, Engaging Audiences: Tips For Maximizing & Measuring Your Fan Base, was hosted this week and focused on helping users make the most out of the Screenminer™ platform to achieve these goals. The best part? The ScreenMiner™ 30s webinars are totally free, and it's happening every month!
Did you miss out on our 1st and 2nd ScreenMiner 30s webinars? We have you covered! You can now watch all the recordings on the Magnify Digital YouTube channel.
In the second session of our webinar series, we delved deeper into the first-party data benchmarking feature and the insights that can be gathered using the ScreenMiner™ engagement charts. We also shared our top 5 tried and true tips for growing audiences on your YouTube channel!
Whether you're a filmmaker or a producer, looking to connect with your audience on a deeper level, this webinar will show you how to leverage the Screenminer™ platform to gain more engagement and build your audience and online presence.
If want to be notified about our future Screenminer™ 30s webinars, sign up for our newsletter today!
Each month, you'll get access to valuable insights and live expert advice from the ScreenMiner™ team and other marketing professionals designed to help you engage and grow your audience. Don't miss out – register for our newsletter now and start leveraging your audience!