That's the way the cookie (doesn't) crumble
---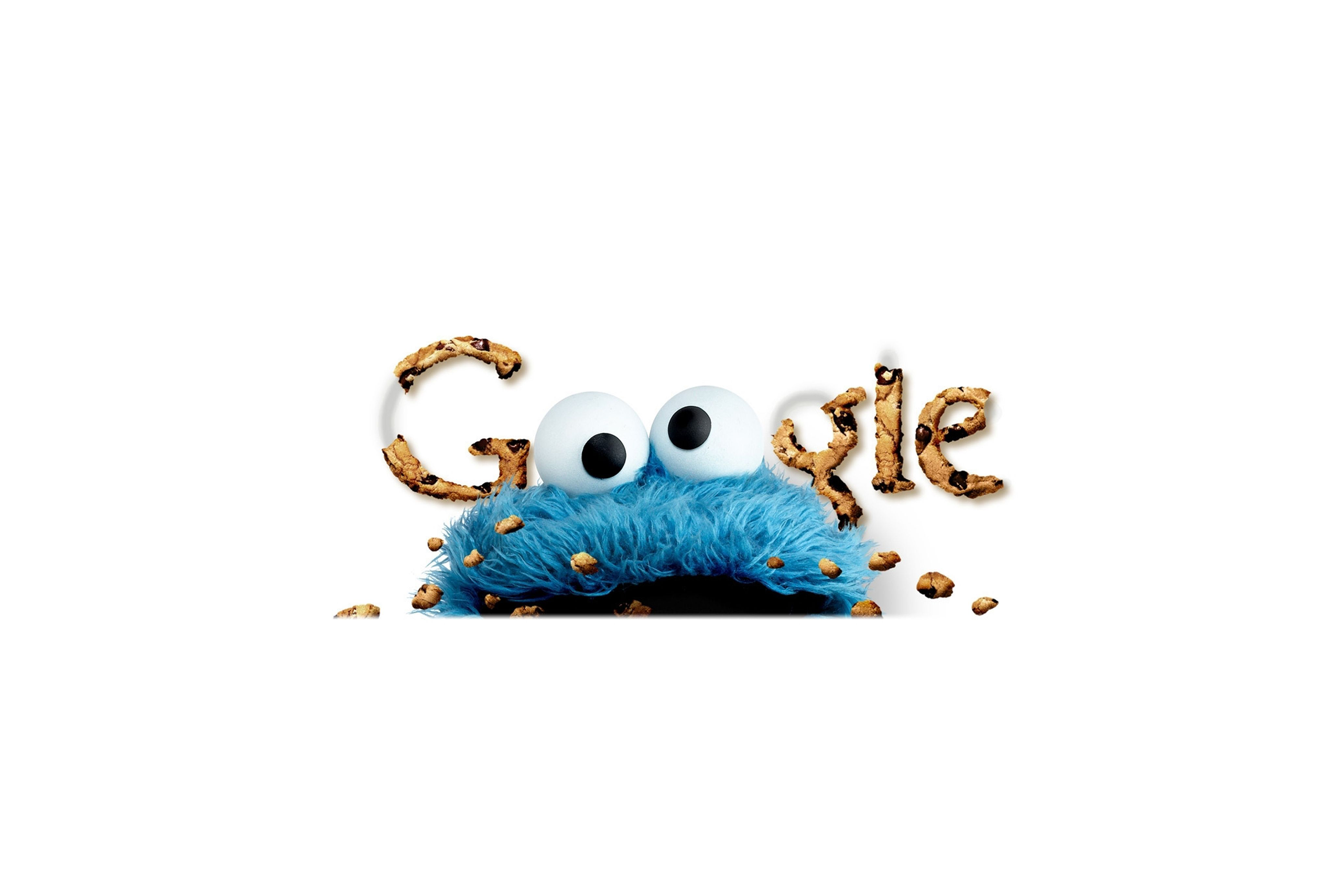 August 12, 2022 / Laura Greinke
Google recently announced that it will delay plans to phase out third-party cookies on its Chrome browser until late 2024. The initiative, known as 'Privacy Sandbox', was initially announced in 2020 and was forecast to be in place within two years. Now these plans have been pushed to allow marketers more time to test the tools.
"The most consistent feedback we've received is the need for more time to evaluate and test the new Privacy Sandbox technologies before deprecating third-party cookies in Chrome," Anthony Chavez, a vice president at Google, recently wrote.
This delay comes even though rivals such as Apple's Safari and Mozilla's Firefox have blocked data trackers for more than two years.

What are cookies?
Google defines cookies as the files created by websites you visit. They make your online experience easier by saving browsing information. With cookies, sites can keep you signed in, remember your site preferences, and give you locally relevant content.
There are two types of cookies:
First-party cookies are created by the site you visit. The site is shown in the address bar.
Third-party cookies are created by other sites. These sites own some of the content, like ads or images, that you see on the webpage you visit.
So how do you track your audiences without cookies? Here are some important steps to prepare for cookie-less tracking.
Set up Google Analytics 4
As we discussed in our 'The sun is setting on Universal Google Analytics' blog, Google Analytics 4 (GA4) is the future, or at least the foreseeable future, of website tracking. GA4 tracks the entire customer path across both websites and applications and leverages machine learning to provide more detailed insights into how users interact with a website and app.
Focus on first-party data
While third-party cookies are blocked, you can continue to collect first-party data. First-party data can be collected in a range of ways including email sign-up forms, newsletters, surveys, or resource downloads, just to name a few!
Look at audience research
Understanding your audience's needs, wants, and pain points is invaluable when thinking about how you can build your audiences. In a cookie-less world, audience research can include:
Q&As with current audiences
Diving into your website analytics
Focus groups
Targeted polls or surveys
Analysing your potential audiences on social media
Allow your audiences to opt-in
It is vital that your audiences understand how you are using their data. Almost every site you visit these days provides its users with the option to accept any data tracking they perform on their site. This enables sites to split users into segments based on whether the users' behaviour is tracked.
While Google is keeping cookies for the short term, it's important we all prepare for a cookie-less world. If you are interested in learning how ScreenMiner can help you track your audiences and build audiences, book a demo here!